Photos
KAN Photo Competition
The famous KAN Photo competition themes for KAN2021 Homegrown!
"Made by Hand" – a celebrations of all those incredible hand made yarn creations and how they are worn.
"There's no place like home" – What in your experience at KAN make you feel like home?
"The power of one" – Your individuality is your greatest asset, so how do you express that? Sum that up in an image.
"Bombs Away" – This was so much fun last year – whether it's photo bombing or yarn bombing – get creative and have some fun!
Upload your images to: Instagram or the KAN2021 Facebook group using the #KAN2021photocomp or email info@knitaugustnights.co.nz
You can start uploading from midday Thursday 26th August until Monday at Noon Aug 30th.  There are three prize packs on offer and the kudos of being a KAN photo champ!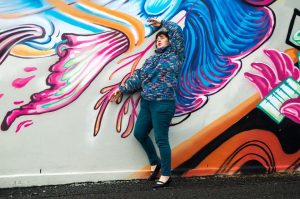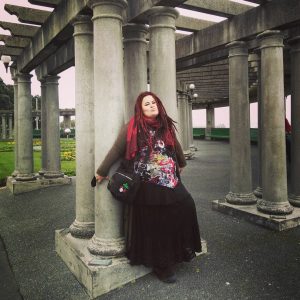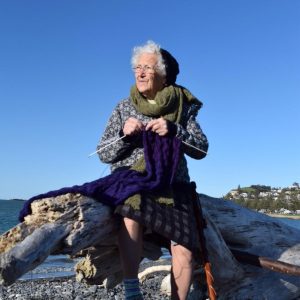 By supplying your image you are giving permission to have this image used by KAN for KAN.
Show us what you've got
If you've been to one of our Knit August Nights and want to share your photos with all yarn lovers out there simply hit your Instagram using #knitaugustnights, #knitaugustnights2017, #kan2017 
This error message is only visible to WordPress admins
Error: There are no business accounts connected. Please visit this page to learn how to connect a business account.